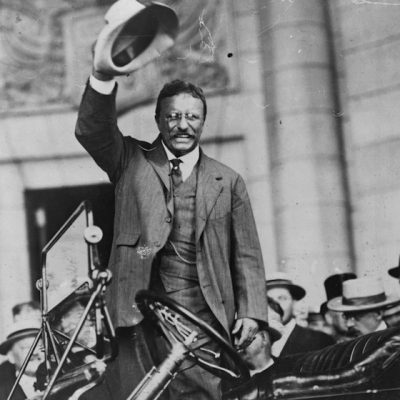 Celebrating 100 Years in Conservation & Propelling Conversations About the Next 100
Theodore Roosevelt is long remembered for his porch-side chats at Sagamore Hill in New York. These chats undoubtedly addressed conservation, the National Forest Service, and other related topics.
They were attended by hundreds of listeners who crowded a hill overlooking Oyster Bay Cove. Conservation from Here will honor those talks and topics that remain critically important.
The exhibit will take place as a commemoration of the National Park Service's recent 100th anniversary, and with a vision for the next 100 years. It will reside in three distinct, but unified venues: The Old Orchard House at Sagamore Hill, its front lawn, and the gallery at the nearby Oyster Bay Historical Society.
On closing, the the exhibition will then travel to new host venues including other National Parks.
"Of all the questions which can come before this nation, short of the actual preservation of its existence in a great war, there is none which compares in importance with the great central task of leaving this land even a better land for our descendants than it is for us, and training them into a better race to inhabit the land and pass it on. Conservation is a great moral issue for it involves the patriotic duty of insuring the safety and continuance of the nation." - Theodore Roosevelt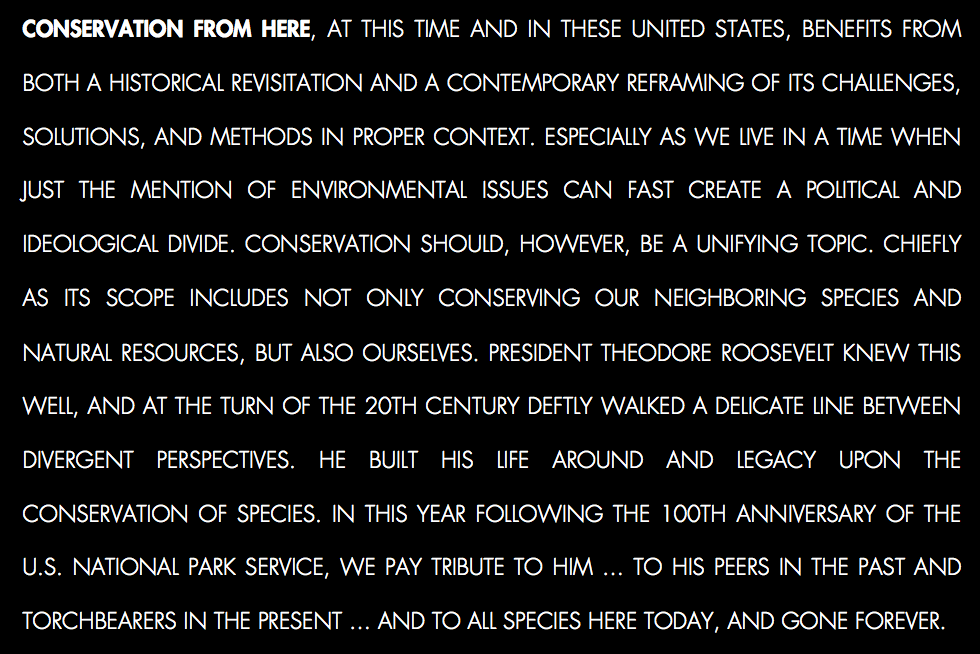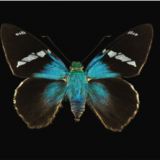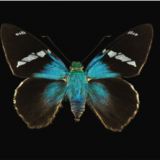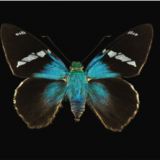 THE NEXT 100 YEARS
WHERE DOES CONSERVATION GO FROM HERE? WHAT TOOLS & LESSONS CAN WE CARRY WITH US INTO THE NEXT 100 YEARS?
Much like Roosevelt in his day, students are the citizen scientists of our day … but instead of rifles and nets they will employ some of the most advanced methods and technologies now available.
Conservation From Here will also feature a unique educational program aimed at teaching our citizen scientists about the importance of conservation in creating a sustainable future for all species.
As part of the exhibit, students will be able to collect, genetically sequence and catalog native species. We are working with International Barcode of Life past-president Christian Burks, Mark Stoeckle (Rockefeller University), Cold Spring Harbor Laboratory, and Barcode Long Island in order to create STEAM-oriented curricula for middle and high school science teachers.

Employing old lessons & new science.